[row] [span4]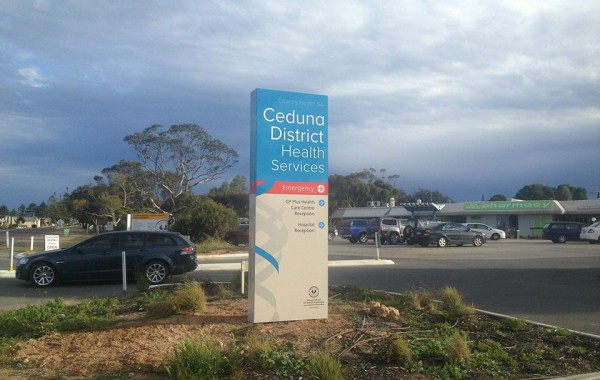 Freestanding Signage
View our work in this area
[/span4] [span4]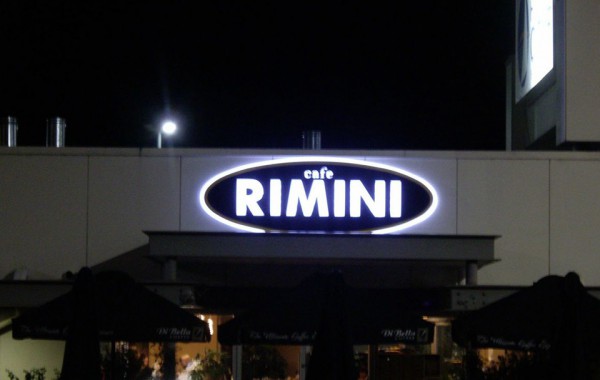 Illuminated Signs
Range of Illumination options.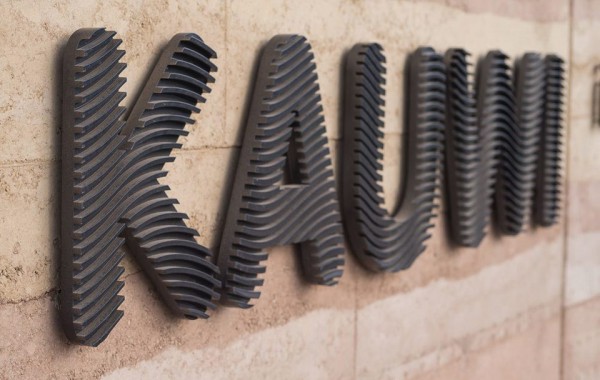 3D letters & Logos
Flatbed routing & laser technology can create a range of 3D signage effects.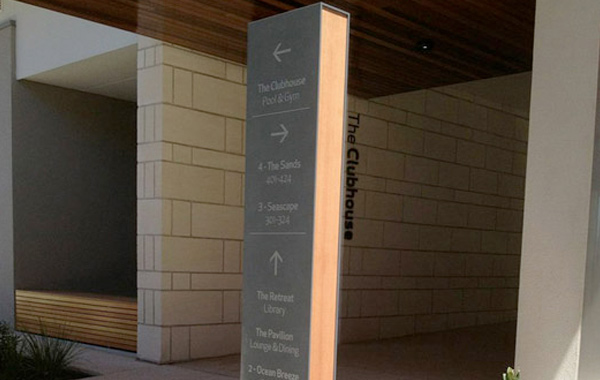 Wayfinding signage
Using a variety of materials and technology we can create a unique wayfinding system for all locations
View our work in this area
[/span4] [span4]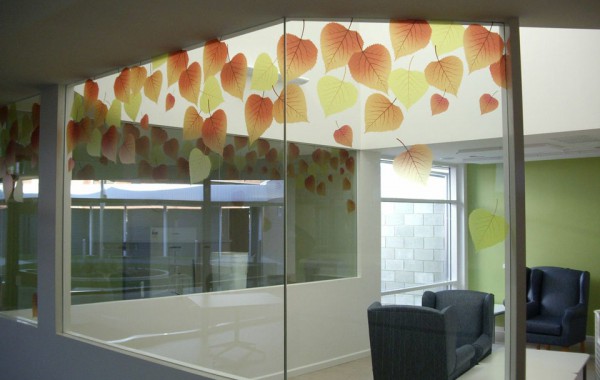 Window films
Printing, profile cutting and application of all window films.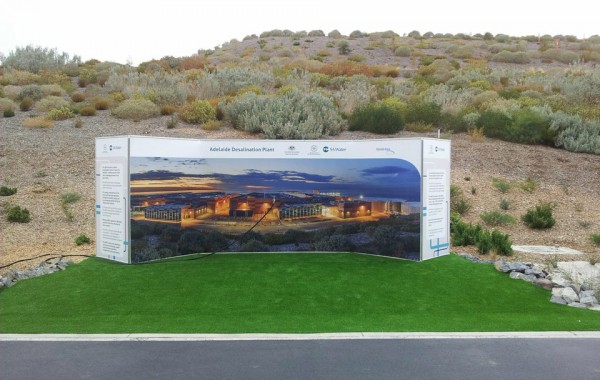 Banners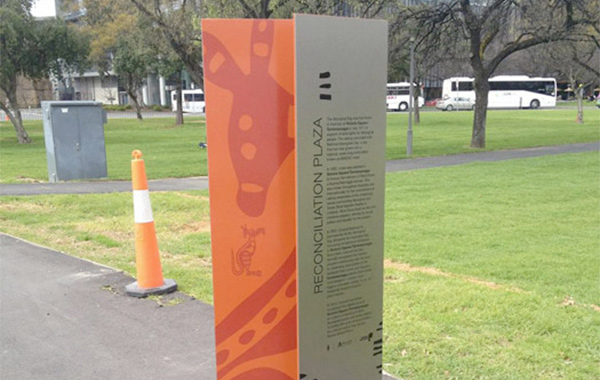 Plaques
Engraving, etching and laser marking on a variety of substrates.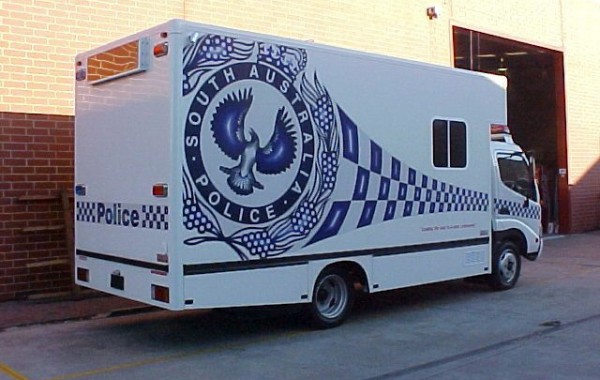 Vehicle Graphics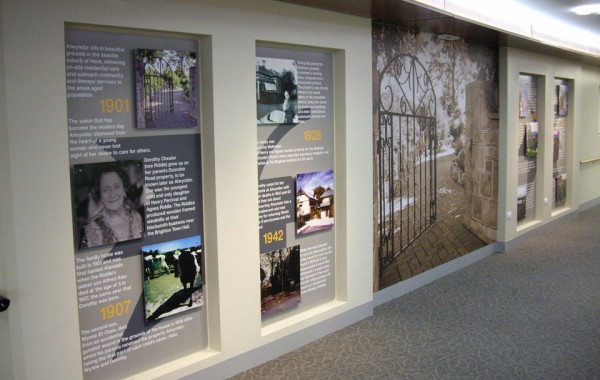 Custom Design
Inhouse fabrication allows us to manufacture custom made projects.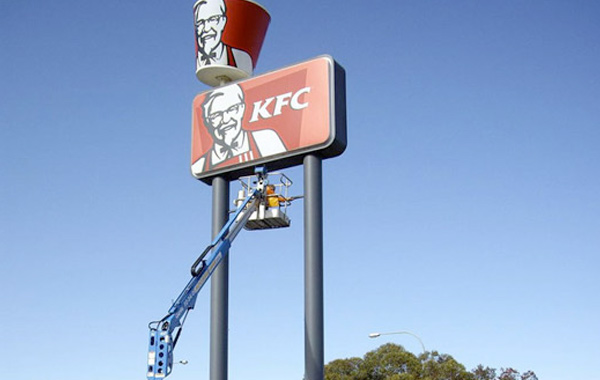 Installation